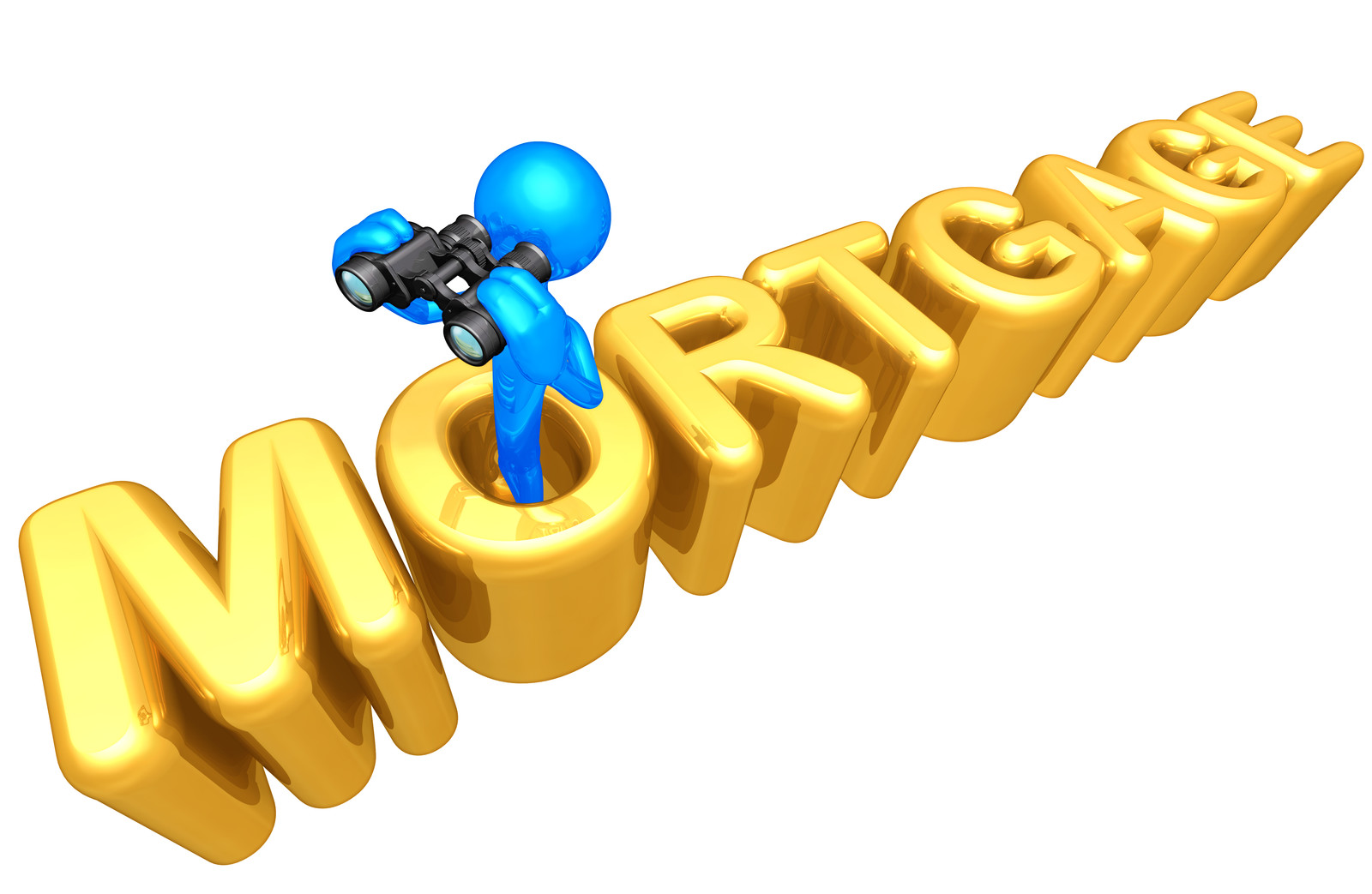 While you may find the thought of home ownership thrilling, the thought of taking on a mortgage may be downright chilling. Many first-time buyers start out confused about the process or nervous about making such a large financial commitment.

From start to finish, you will follow a six-step, easy-to-understand process to securing the financing for your new home.

Choose a loan officer (or mortgage specialist).
Make a loan application and get preapproved.
Determine what you want to pay and select a loan option.
Submit an accepted purchase offer contract to the lender.
Get an appraisal and title commitment on the property.
Obtain funding at closing.
You may ask "Why do I need to contact a loan officer before I make an offer on a house?" In today's housing market, seller will not consider an offer unless the buyer has been pre-qualified or pre-approved for a loan. So what is the difference between pre-qualified and pre-approved and who should I contact ?

You can get pre-qualified for a loan by a loan officer in a few hours. During the pre-qualification process, the loan officer will ask you questions about your income, debts, money for a down payment, and check your credit score. The pre-qualification letter is simply a statement of your credit worthiness and the amount home you can afford. The pre-approval process can take several days and requires you to furnish the loan officer with proof of income, debts, job security, assets, etc. The pre-approval letter tells the seller that you have been approved for a loan needed to buy his/her house and carries much more weight during the negotiation process

So who do contact to get a loan pre-approval. You can contact any bank of mortgage company. It doesn't hurt to talk to more than one lender- a pre-qualification credit check for a home mortgage will not hurt your credit score. If you need a recommendation, I have found the following loan officers to be knowledgeable and helpful:

Rhonda Mascarella


Union Home Mortgage
Office: 919-404-7286
Email: rmascarella@unionhomemortgage.com
Tim Stratton


CrossCountry Mortgage, Inc
Office: 336-822-9470
Email: tstratton@myccmortgage.com
Murray Wall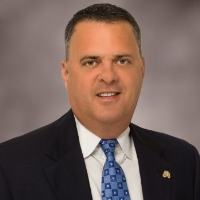 South State Bank
Office: 919-302-3435
Email: murray.wall@southstatebank.com