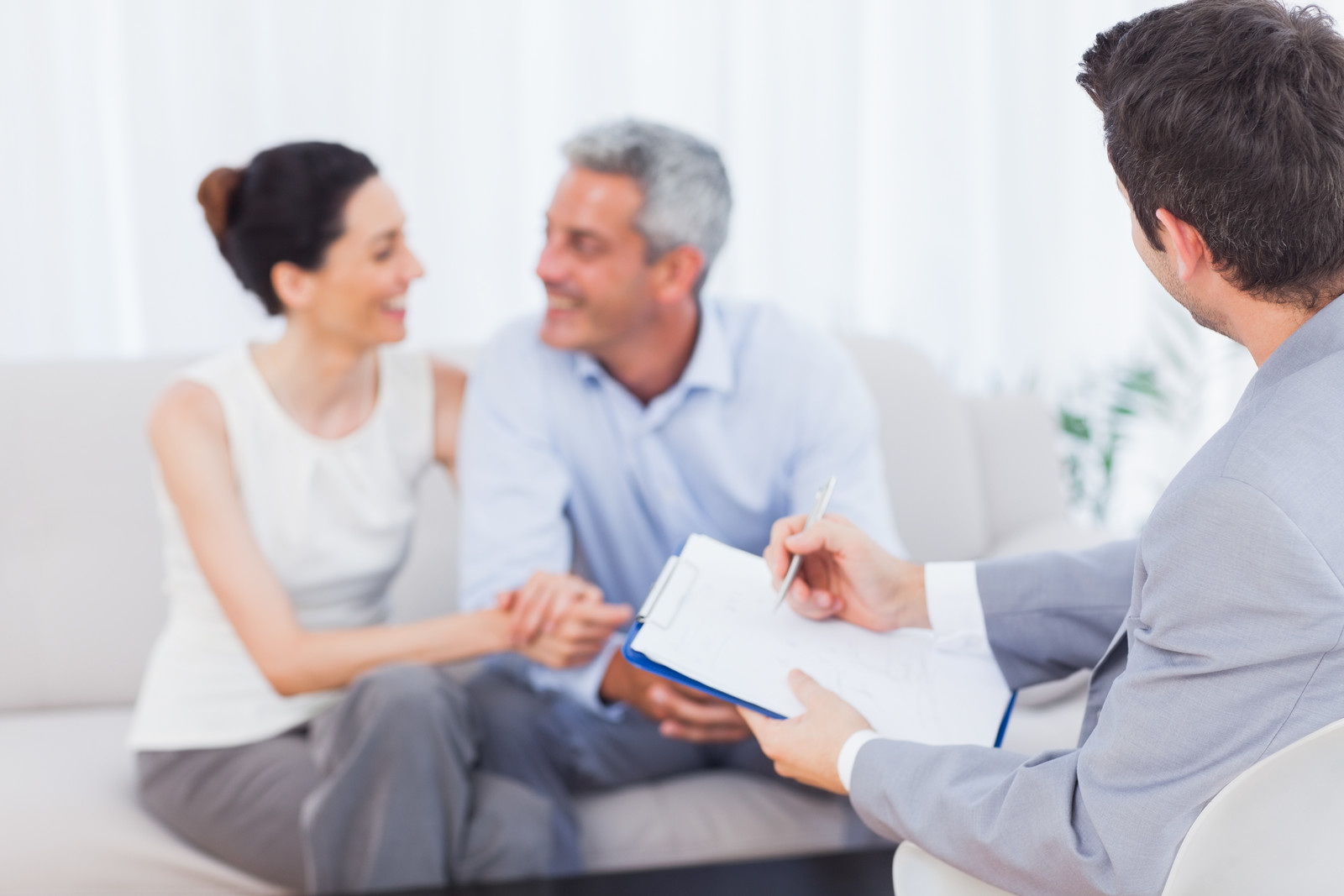 When you receive a written offer from a potential buyer, I will first find out whether or not the individual is prequalified or preapproved to buy your home. If so, then you and I will review the proposed contract, taking care to understand what is required of both parties to execute the transaction. The contract, though not limited to this list, will include the following:

Legal description of the property
Offer price
Due diligence money
Due diligence end date
Initial and additional earnest money deposits and dates for the deposits
Financing arrangements of buyer
List of fees and closing costs and who will pay them
Method of conveying the title
Closing Attorney
Appliances and furnishings that will stay with the home
Leased items that do not convey with the home
Homeowner's Association information
Settlement date
Contingencies
Appropriate amendments, e.g., short sale, lead based paint, FHA/VA financing, etc.
At this point, you have three options – 1) accept the contract as is, 2) reject the contract and make a counter-offer, or 3) reject the offer. If you have any questions or concerns about the offer, be certain to address them with me right away.