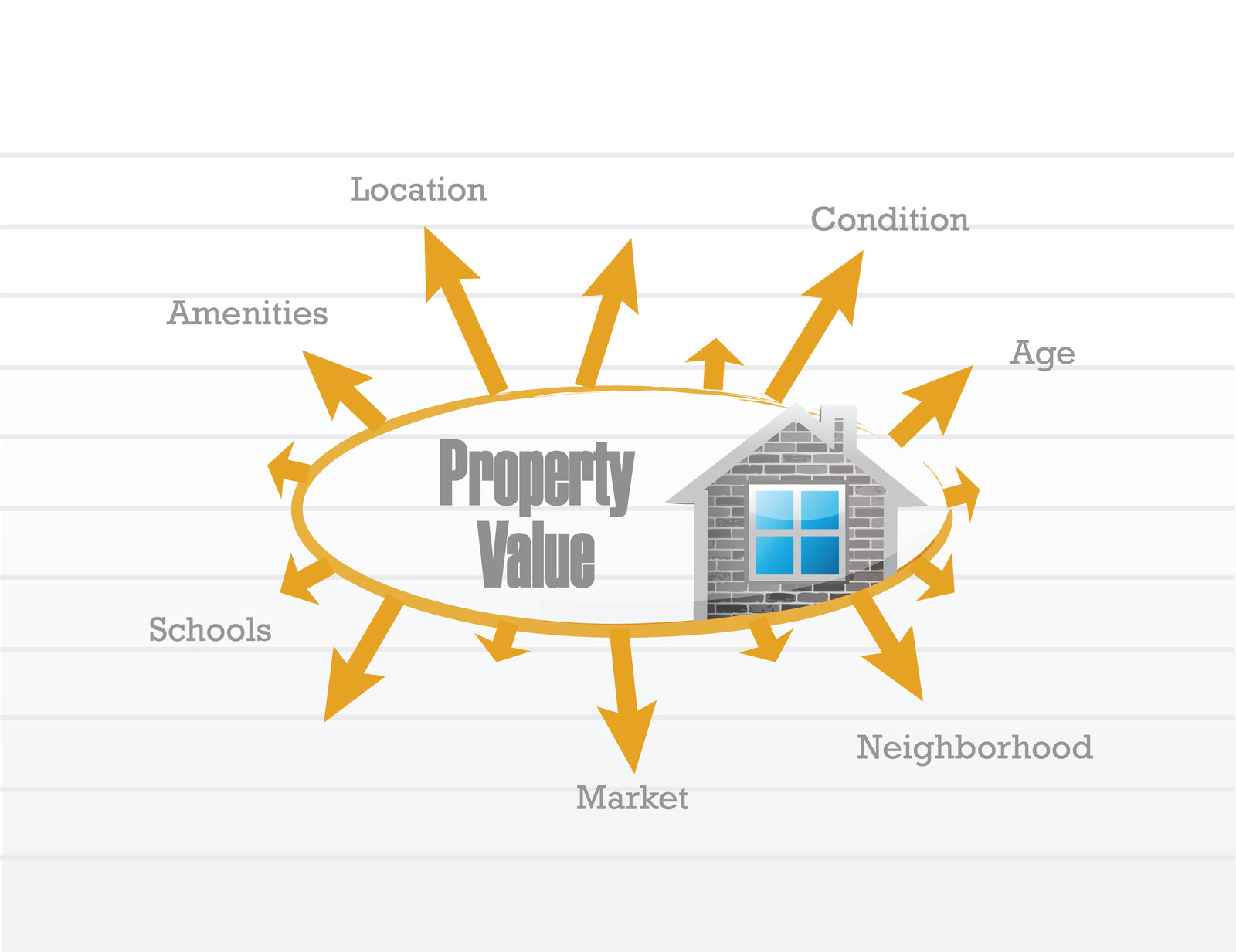 Your next objective should be to determine the best possible selling price for your house. Setting a fair asking price from the outset will generate the most activity from other real estate agents and buyers. You will need to take into account the condition of your home, what comparable homes in your neighborhood are selling for, and state of the overall market in your area. You can find national and local market information on this website under "Useful Information" /"Know the Market". It's often difficult to remain unbiased when putting a price on your home, so here is how I can help. I know what comparable homes are selling for in your neighborhood and the average time those homes are sitting on the market. I can help you select the best price for your home based on the current local market conditions so that you can sell your home in the shortest period of time and for the most money that the market will allow. If you want a truly objective opinion about the price of your home, you could have an appraisal done. This typically costs a few hundred dollars. Remember: You're always better off setting a fair market value price than setting your price too high. Studies show that homes priced higher than 3 percent of their market value take longer to sell. If your home sits on the market for too long, potential buyers may think there is something wrong with the property. Often, when this happens, the seller has to drop the price below market value to compete with newer, reasonably priced listings.

As you set the price for your home, I will explain and ask you to sign several documents before I can put your house on the market. These documents include Working with Real Estate Agents, the Exclusive Right to Sell Listing Agreement, Residential Property and Owner's Association Disclosure and the Mineral and Oil and Gas Rights Mandatory Disclosure Statement. Other documents may be necessary depending on your situation.

At this point, you may also want to consider the purchase of a home warranty. A home warranty gives potential buyers some peace of mind and will provide you, the seller, with coverage for those unexpected repairs. The home warranty will be paid for at closing, so no up-front costs to you.