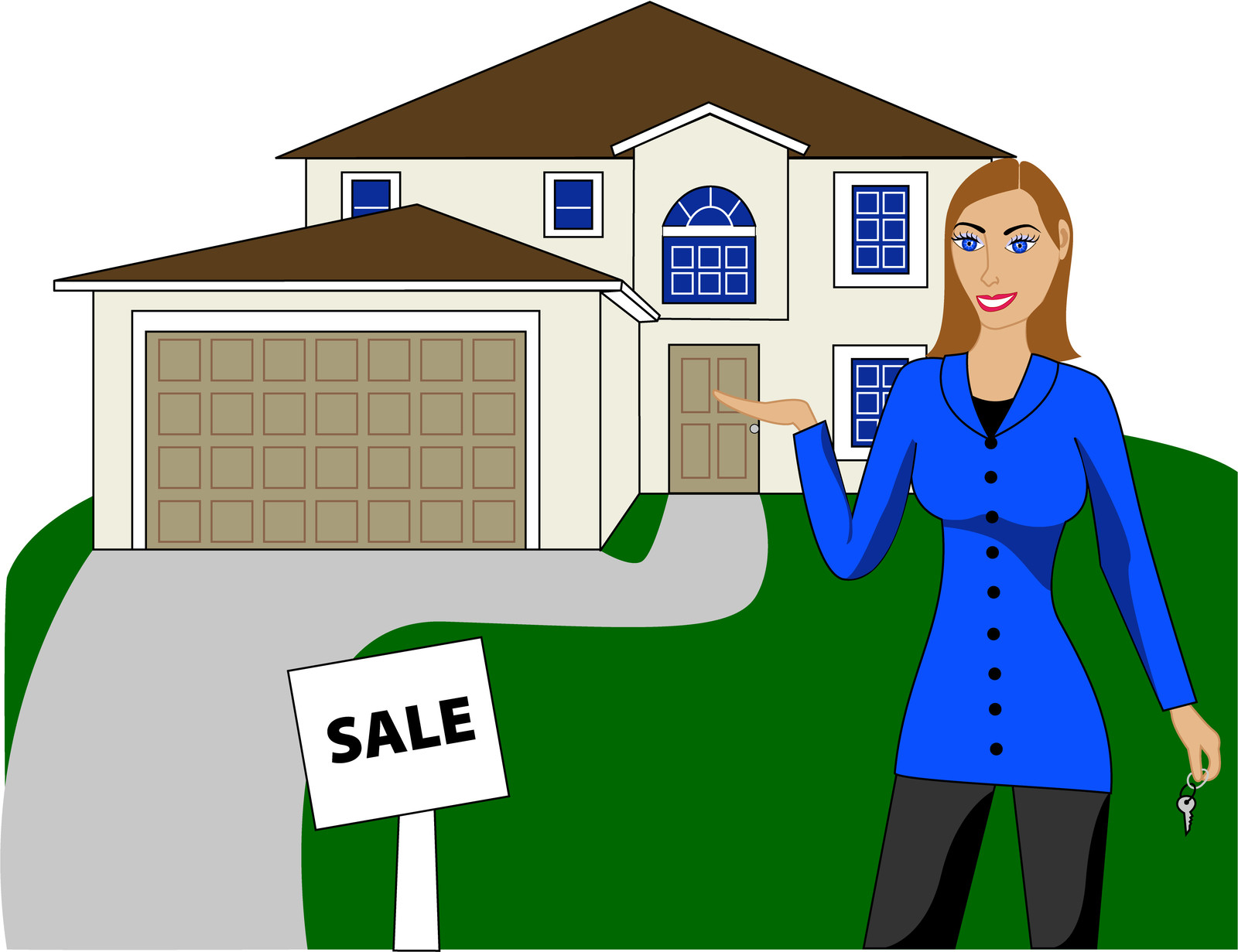 The typical real estate transaction involves at least two dozen separate individuals-insurance assessors, mortgage brokers and underwriters, inspectors, appraisers, escrow officers, buyer's agents, seller's agents, bankers, title researchers, lawyers, and a number of other individuals whose actions and decisions have to be orchestrated to perform in harmony and get a home sale closed. It is the responsibility of your real estate agent to expertly coordinate all the professionals involved in your home purchase and to act as the advocate for you and your interests throughout.

Eight main roles of your Buyer's Real Estate Agent:

Educates you on agency relationships in North Carolina.
Educates you about your market.
Analyzes your wants and needs.
Guides you to homes that fit your criteria.
Coordinates the work of other needed professionals.
Negotiates on your behalf.
Checks and double-checks paperwork and deadlines.
Solves any problems that may arise.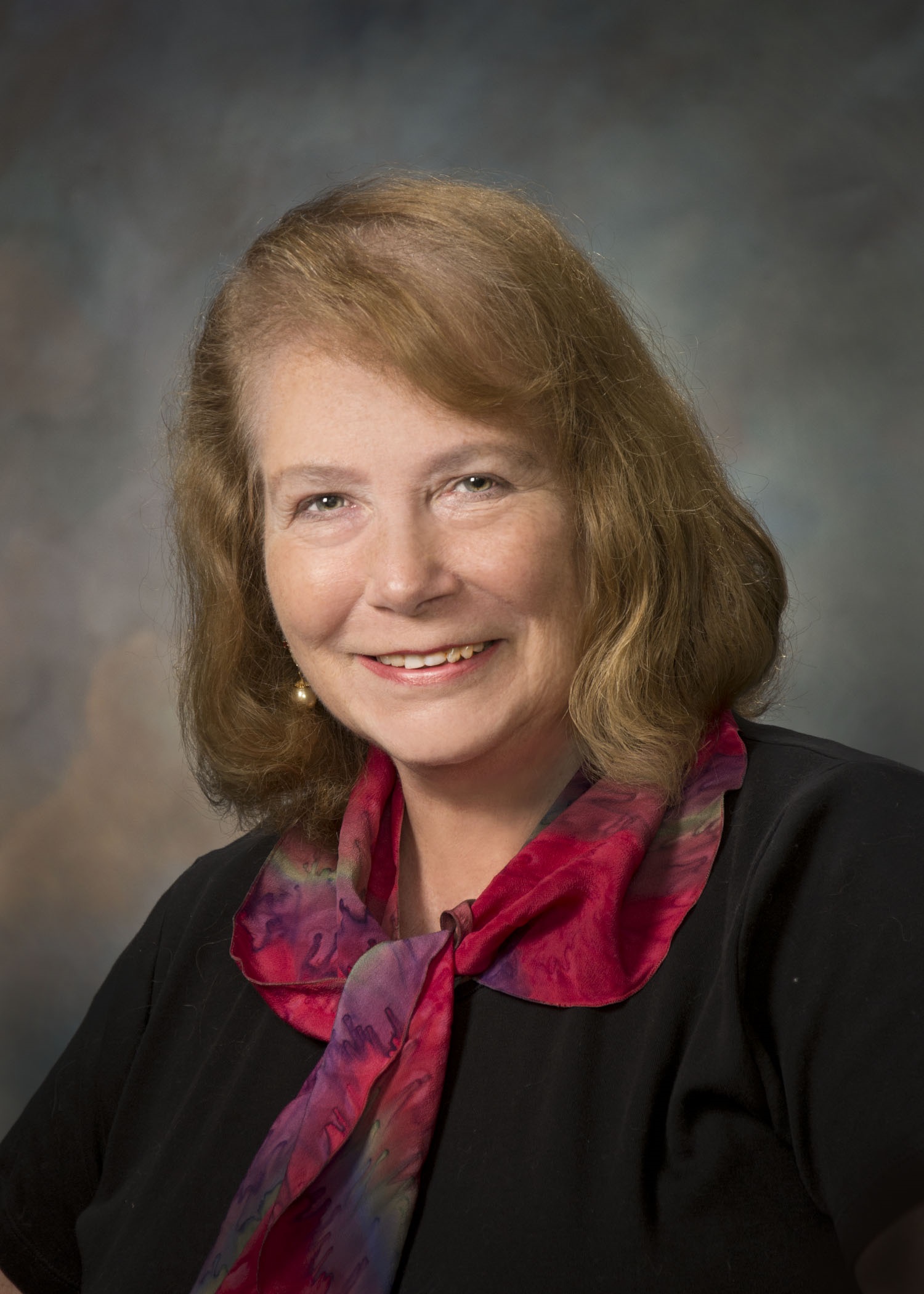 I am committed to providing my clients with an intelligent and straightforward approach to their real estate needs while safeguarding them and their assets at all times. This is important because the real estate world is both complicated and highly competitive. What I do is analyze my client's needs, keep them in the loop through constant communications, protect their interests, anticipate problems and solve them before they become insurmountable. What this mean to you is the most net in your pocket with the least amount of stress.