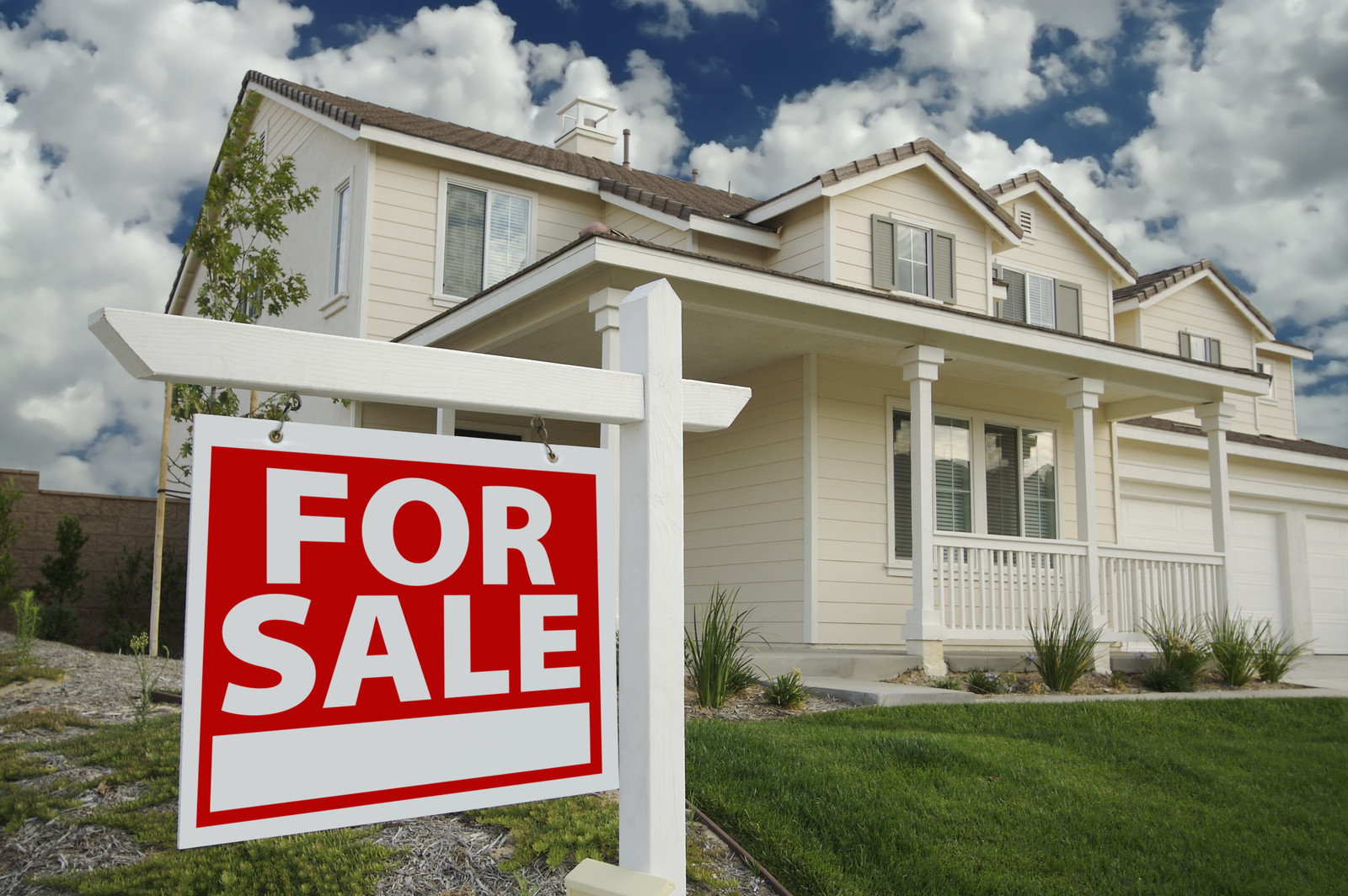 You may think shopping for a home starts with jumping in the car and driving all over town. And it's true that hopping in the car to go look is probably the most exciting part of the home-buying process. However, driving around is fun for only so long – if weeks go by without finding what you're looking for, the fun can fade pretty fast. That's why looking for your home begins with carefully assessing your values, wants, and needs, both for the short and long terms.

Questions to ask yourself:

What do I want my home to be close to?
How much space do I need and why?
Which is more critical: location or size?
Would I be interested in a fixer-upper?
How important is home value appreciation?
Is neighborhood stability a priority?
Are schools important to you?
Would I be interested in new home construction?
What features and amenities do I want? Which do I really need?
Once we both understand your housing needs and how much you can afford, then it is time to begin the search for your dream home. I will start by inputting your criteria into an Multiple Listings Service (MLS) search. This search will show us the homes that are currently on the market that match your criteria and it will also alert us when new homes are listed. You can also use my mobile APP (see my home page for directions on downloading the APP) to search for properties. Once you find properties that you would like to see, I will set up appointments to view the properties. As we look at each property, write down the things you like or do not like about the home. I can then use this information to narrow the search until we find the home where you say "Wow, we really want to live here!"