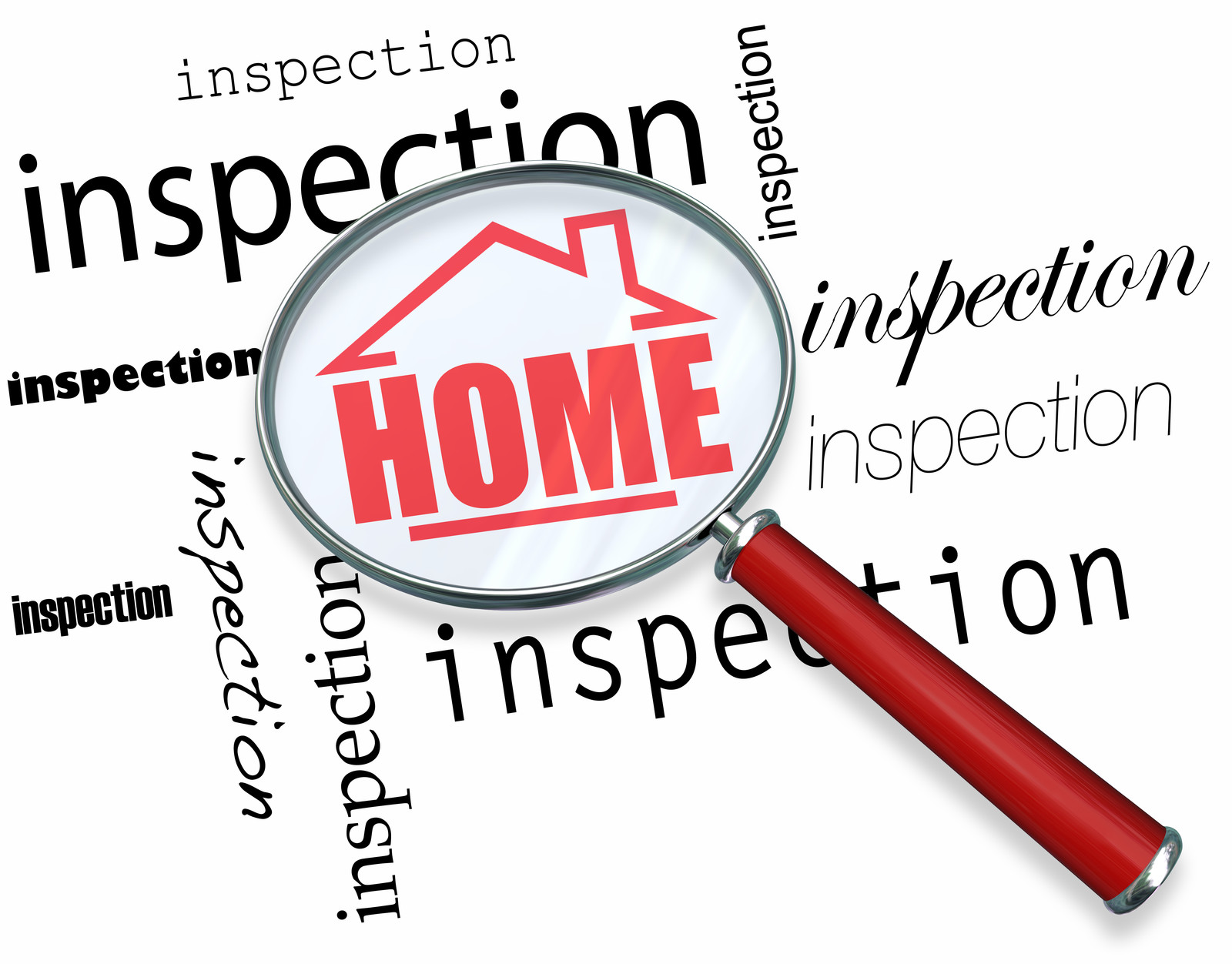 Unlike most major purchases, once you buy a home, you can't return it if something breaks or doesn't quite work like it's supposed to. During the due diligence period, you get to inspect the property. You can have any inspections that you want (you have to pay the inspector), but a home inspection by a licensed inspector and a termite inspection are a must. If the property is on well and septic, a well and septic inspection should also be performed.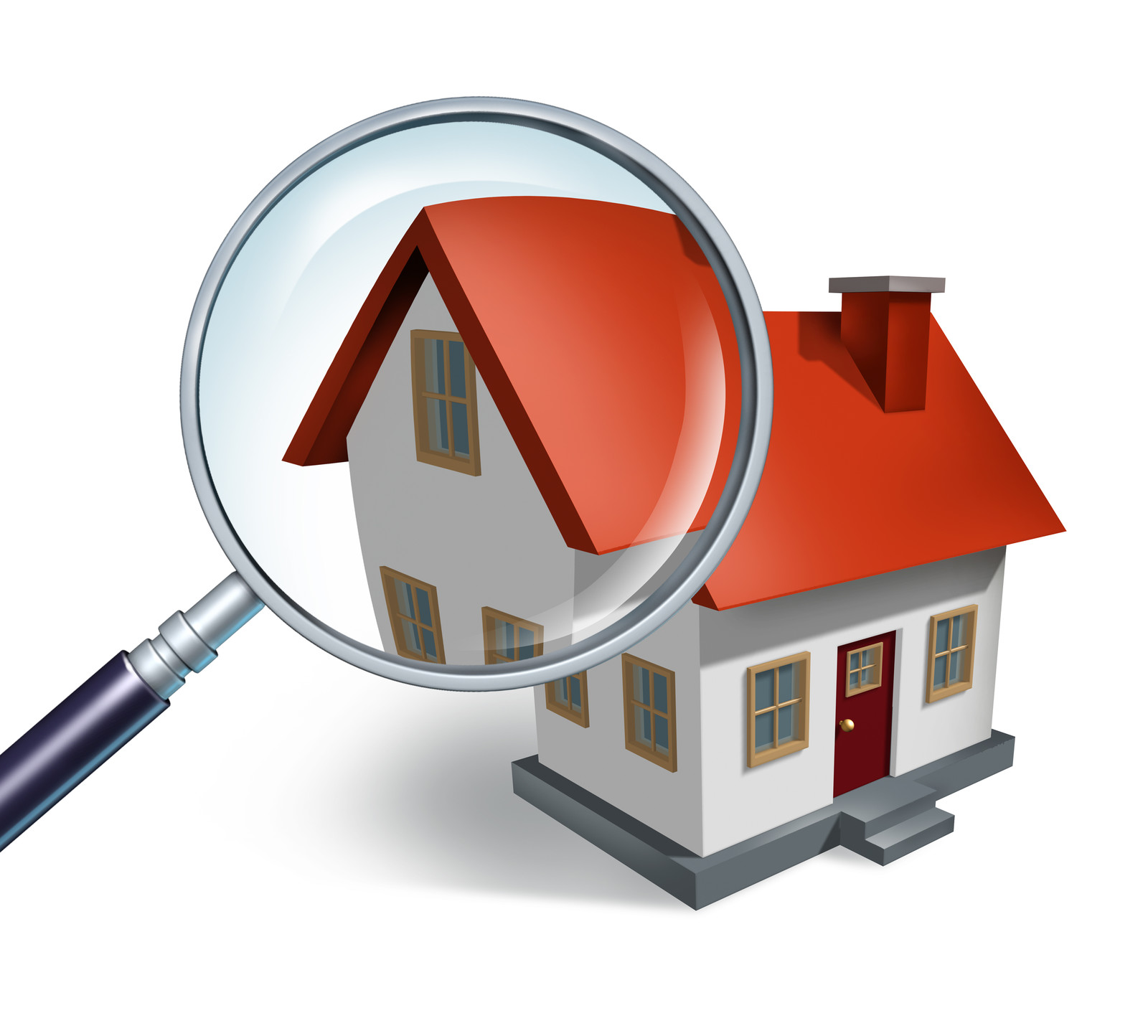 The property inspection should expose the secret issues a home might hide so you know exactly what you're getting into before you sign your closing papers.

Your major concern is structural damage.
Don't sweat the small stuff. Things that are easily fixed can be overlooked.
If you have a big problem show up in your inspection report, you should bring in a specialist. If the worst-case scenario turns out to be true, you might want to walk away from the purchase.
If the inspections show that the property is in good condition, then a survey should be performed. Many buyers skip the survey because of the expense, but it is better to spend a little more up front to find out that the neighbor's driveway is on your property or your garage is encroaching on the neighbor's property.

Selecting inspectors to evaluate your new property can be a daunting task. You may use anyone you choose, however, to help you I have included a list several different inspectors on this website under "Trusted Providers". Once you choose which inspection/inspector you want, I will set up the appointments and attend all the inspections. I strongly suggest you attend the home inspection because the inspector will show you the ins and outs of the the home. Once we receive the inspection reports, I will go over the reports with you. At that point, we can generate a list of repairs that you want the seller to fix before closing. I will negotiate the repair list with the seller's agent until an agreement is reached. If major problems are found during the inspection and the seller is not willing to make the repairs or negotiate a price reduction, then you may want to walk away from the deal. To avoid losing your earnest money, you must make this decision and inform the seller in writing before 5:00 PM on the due diligence end date.