The final stage of the home buying process is the lender's confirmation of the home's value and legal stature, and your continued credit-worthiness. This entails an appraisal, title search, and a final check of your credit and finances. I will keep you posted on how each step is progressing, but your work is pretty much done.

You just have a few pre-closing responsibilities (click on the picture for an informative video from Realtor.com):
Stay in control of your finances – no large purchases.
Return all phone calls and paperwork promptly.
Communicate with your agent at least once a week.
Several days before closing, confirm with your agent that all your documentation is in place and in order.
Obtain certified funds for closing.
Conduct a final walk-through of the property.
Several days before closing, we will receive the closing statement. I will review this statement with you. On the settlement day, with the guidance of your attorney, you'll sign documents that do the following:


Finalize your mortgage.
Pay the seller.
Pay your closing costs.
Transfer the title from the seller to you.
Make arrangements to legally record the transaction as a public record.
If you have questions about any document you are asked to sign, please ask your attorney or myself for an explanation. Don't sign anything that you don't understand. As long as you have clear expectations and follow directions, closing should be a momentous conclusion to your home-searching process and commencement of your home-owning experience.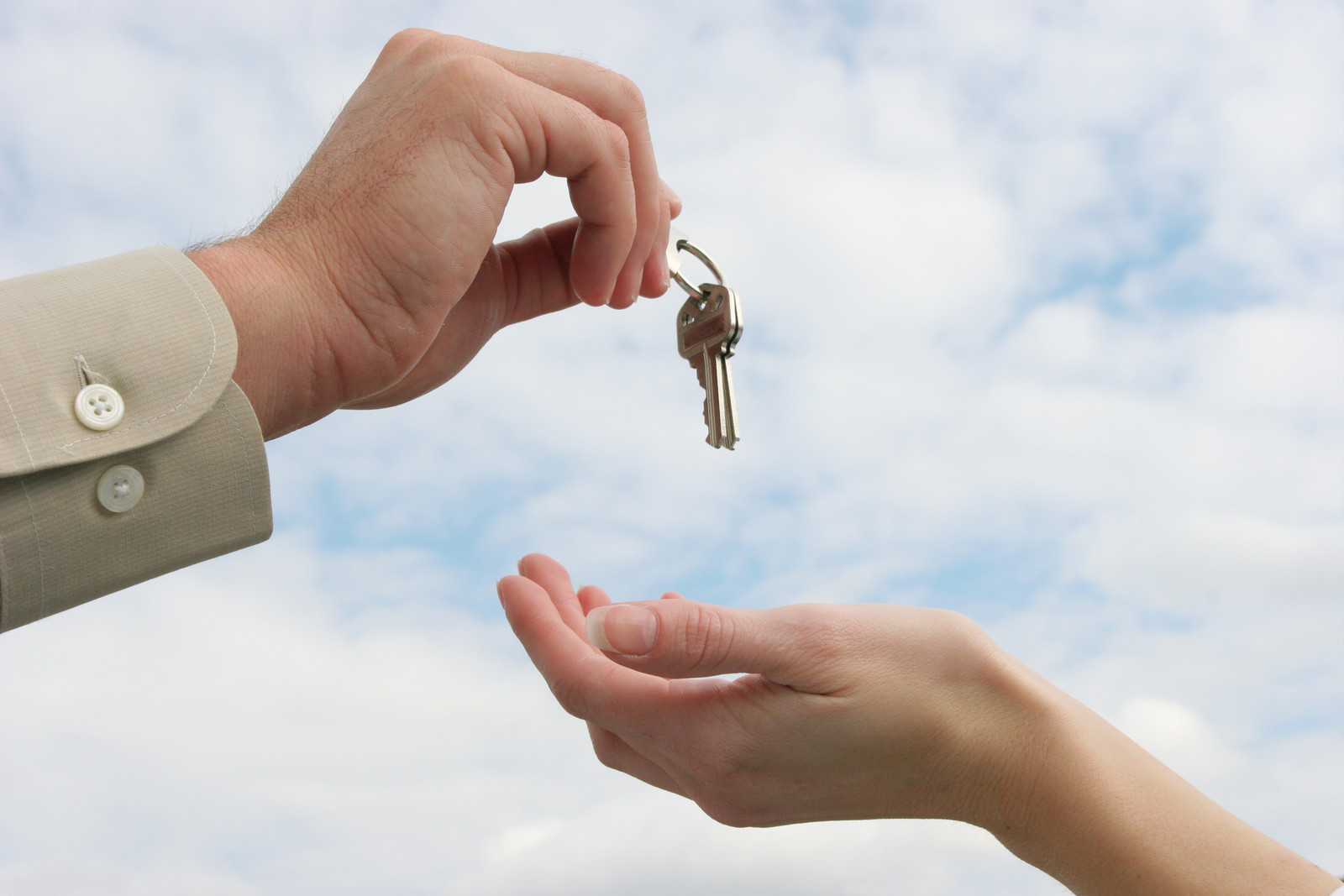 Once you and the seller have signed all the necessary documents, the attorney will perform one last title search update to make sure that there are no last minute liens against the property. If the property is clear of liens, the attorney will then record the sale with the county either electronically or at the county office. When the sale is recorded, your new home is officially yours!
CONGRATULATIONS NEW HOME OWNERS!!!!!